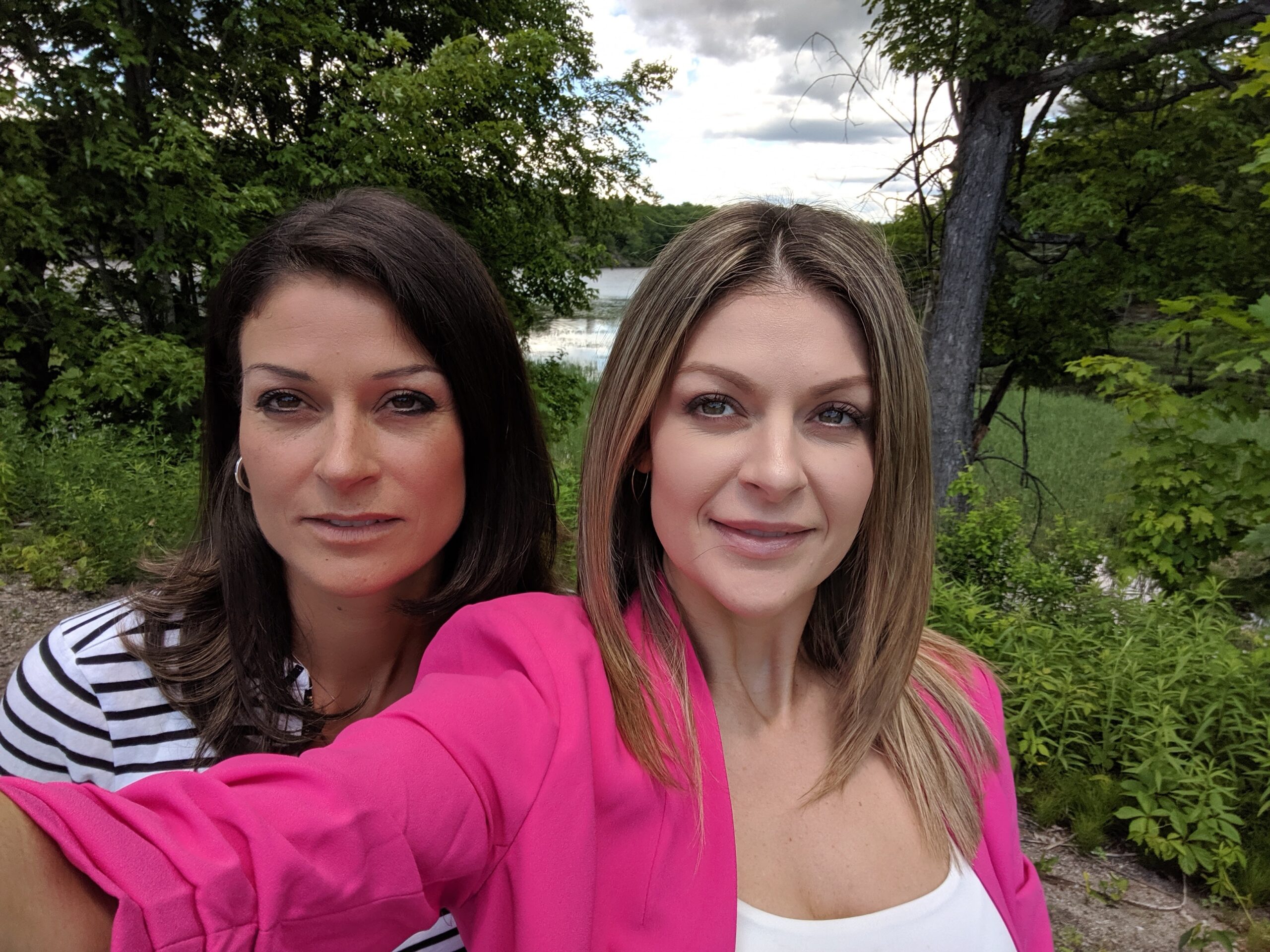 Proudly serving our community since 1993
Plimmer Hearing Centres is a family-based team of hearing instrument specialists, hearing instrument dispensers, and support staff.
We continuously update our product knowledge. Our goal is to ensure that only the newest technology and most appropriate Hearing aids are recommended.
We Laugh, we joke, we talk, we listen and take the time to get to know you. At Plimmer Hearing you truly become part of the Family.
We're free to choose only the best manufacturers for you
Plimmer Hearing Centers is independently owned and operated. We are not required to sell hearing aids from specific manufacturers; therefore, we work hard to develop relationships with only those manufacturers that we feel provide the best value and best solutions for you.
Our mission is to help you hear so you can live your best life, and we accomplish this by providing you with the latest in either preventative hearing loss solutions or hearing aids to help you regain your hearing.
Our approach to meeting your needs is fulsome. We provide you with services tailored to your hearing needs over your lifetime. The majority of our customers have been coming to us for decades and have become part of our family—and we wouldn't have it any other way.
Our services in your community
We're a registered vendor and hearing aid dispenser with all public funding organizations:

Social Services

Provincial Ministry of Health, Assistive Devices Program (ADP)

Worker Safety and Insurance Board (WSIB)

Veterans Affairs Canada (VAC)

RCMP

ODSP

Assistance to Children with Severe Disabilities (ACSD)

Ontario Works

Interim Federal Health Program (IFHP) Refugee support
"Plimmer Hearing is an awesome experience for me every visit. I have recommended their services to many friends and family."


—Kathy Potter,

Mississauga, ON
With Plimmer Hearing Centres for more than 16 years