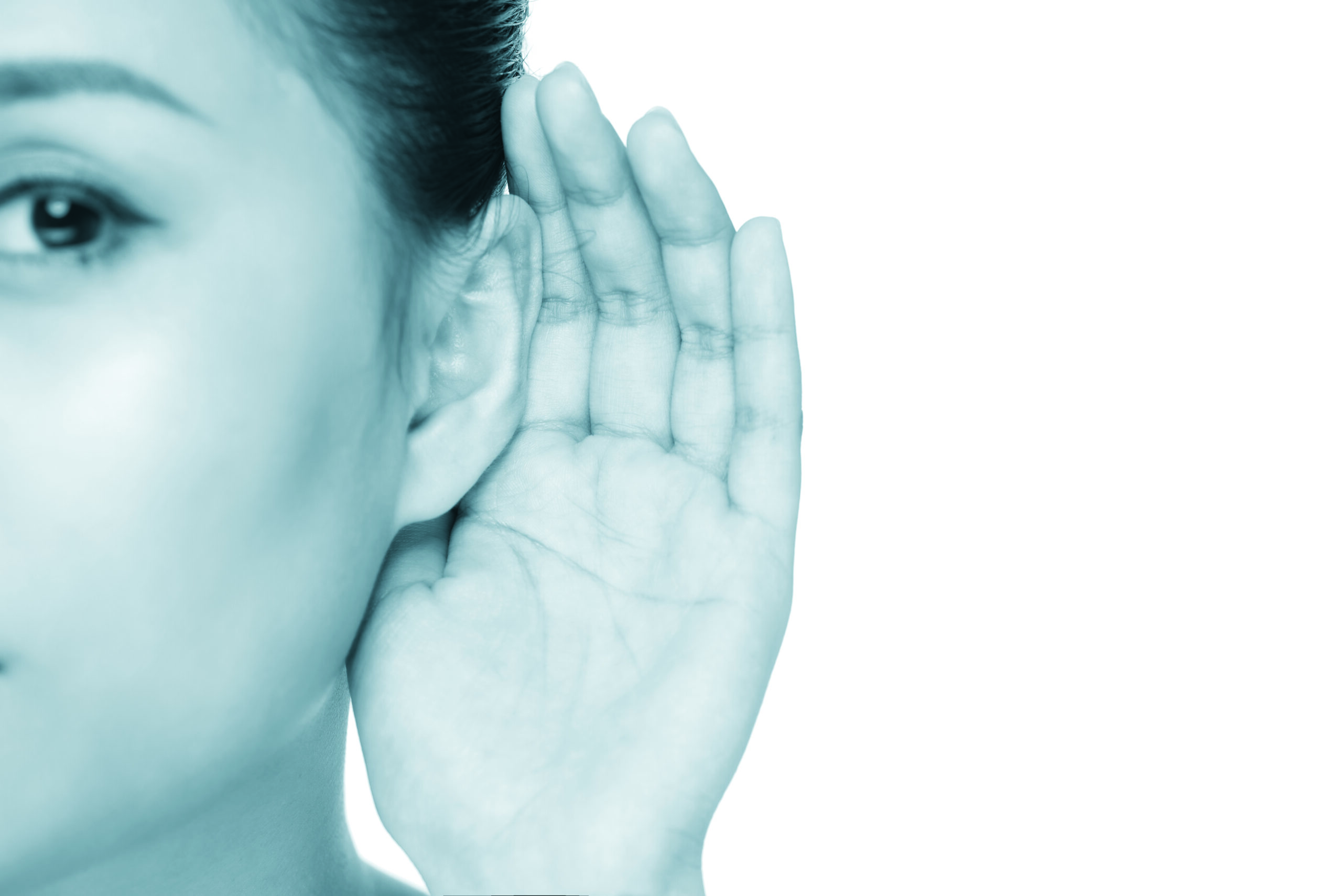 30 to 90-day trial period on new hearing aids
Make your hearing your top priority
Don't put your hearing health off another day. We have the experience and expertise to help you reach your fullest hearing potential.
Be part of the conversation again
Whether you need to improve your hearing or protect it, we have a solution that will help you hear every word, at home with your loved ones, at work, or at play—when you're taking it all in.
"Very impressed with the service at Plimmer Hearing Centres. I'm treated with compassion, and my many questions are answered with patience."
—Kusumben J. Patel
With Plimmer Hearing Centres for 12 years
"Always a pleasure to bring my Mom to Plimmer Hearing Centres. They are accommodating, considerate, and friendly. It's nice to have such relaxed yet efficient visits."
—Daughter of Muriel Addison
With Plimmer Hearing Centres for more than five years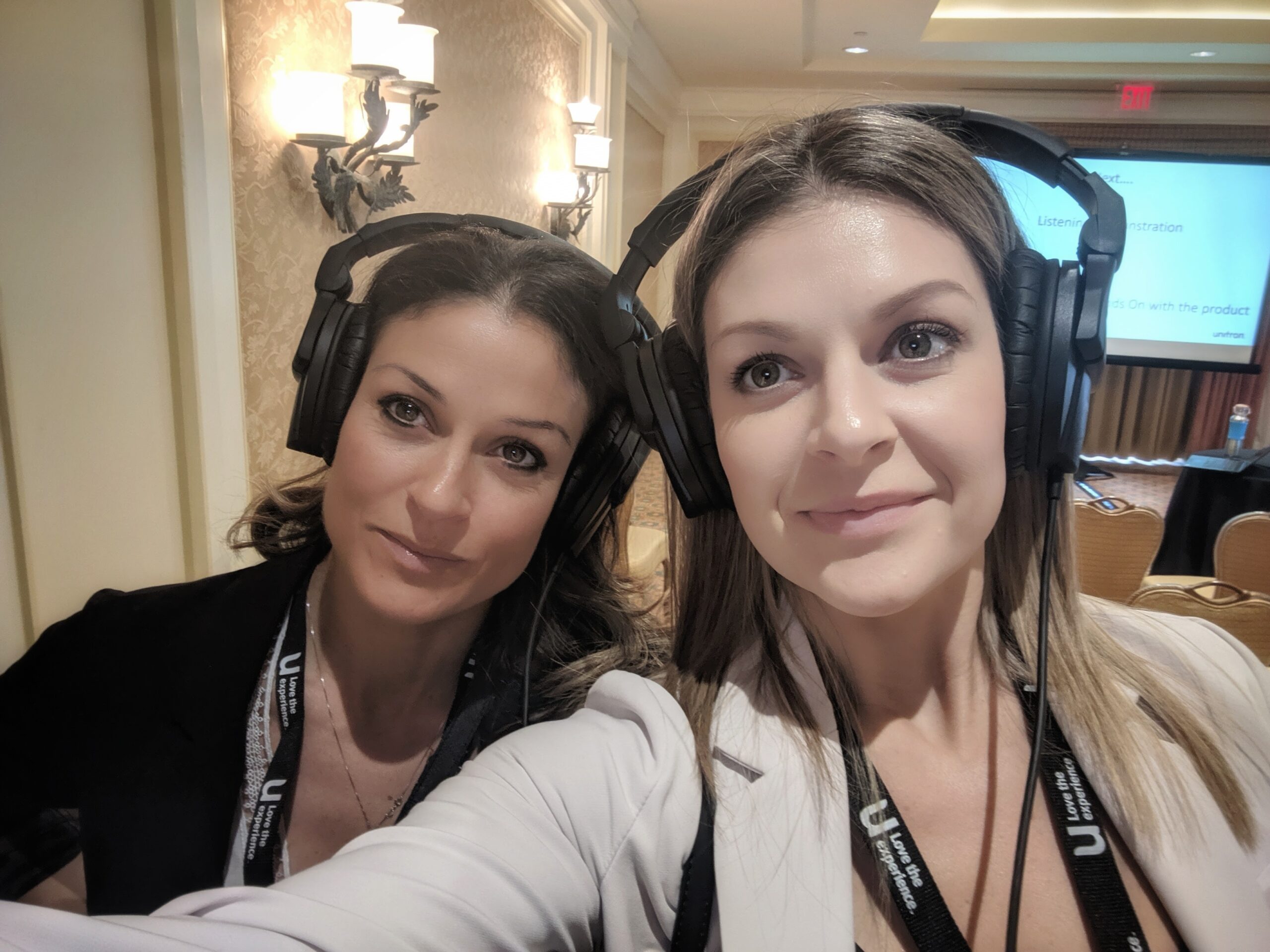 Why you should choose Plimmer Hearing Centres
Plimmer Hearing is a small, super friendly, family-owned business dedicated to customers like you. For over 25 years, we've been helping people in the Greater Toronto Area improve their lives through better hearing—and we love what we do.
We offer:
Free ear inspections to check your overall ear health, followed by a complete hearing assessment.
We have a broad range of hearing aids with features that meet your unique hearing needs and lifestyle.
Personalized, detailed, and professional advice
We're here to help you improve the quality of your life through hearing.